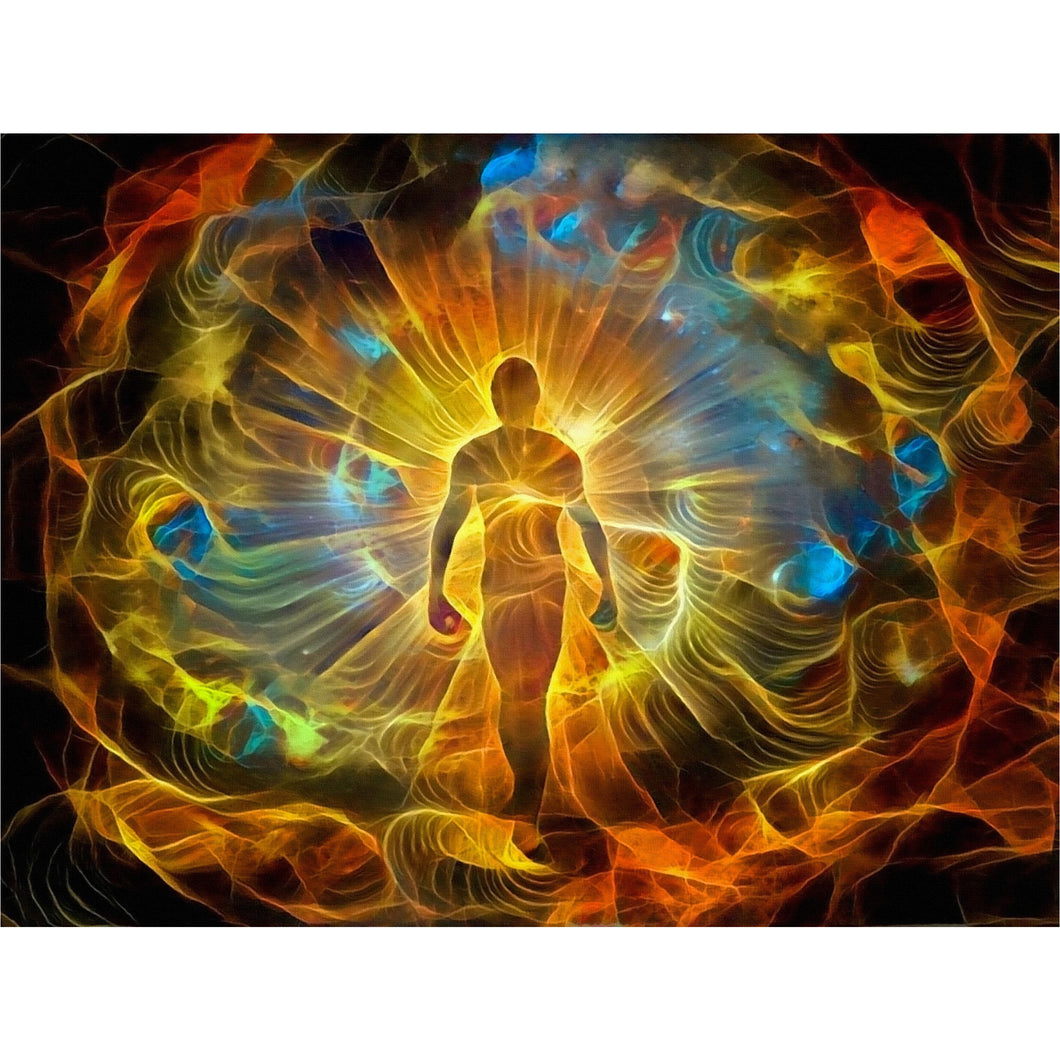 Energetic Blueprint Analysis
Regular price $295.00 Sale
Schedule Appointment
An Energetic Blueprint is an outline of how your vital force (or life force) is being received and expended. It measures the incoming Source energy and shows how much is actually life force energy. It also examines where the remaining energy is being received and discharged, including the general sources of the expenditures, their related energy pattern and the percentage of discordant energy received. Additionally, you can see what patterns are creating the imbalances in your energy field and identify why this might be occurring in your life at this time.
This reading is only for clients who have had their Akashic Record and Life Situation readings only. It expands upon concepts and work previously done in the other two readings to enhance your progression and understanding of your spiritual path.
To book a session, pick the date and time that suits your needs, then return to "add to cart" to pay for your reading.